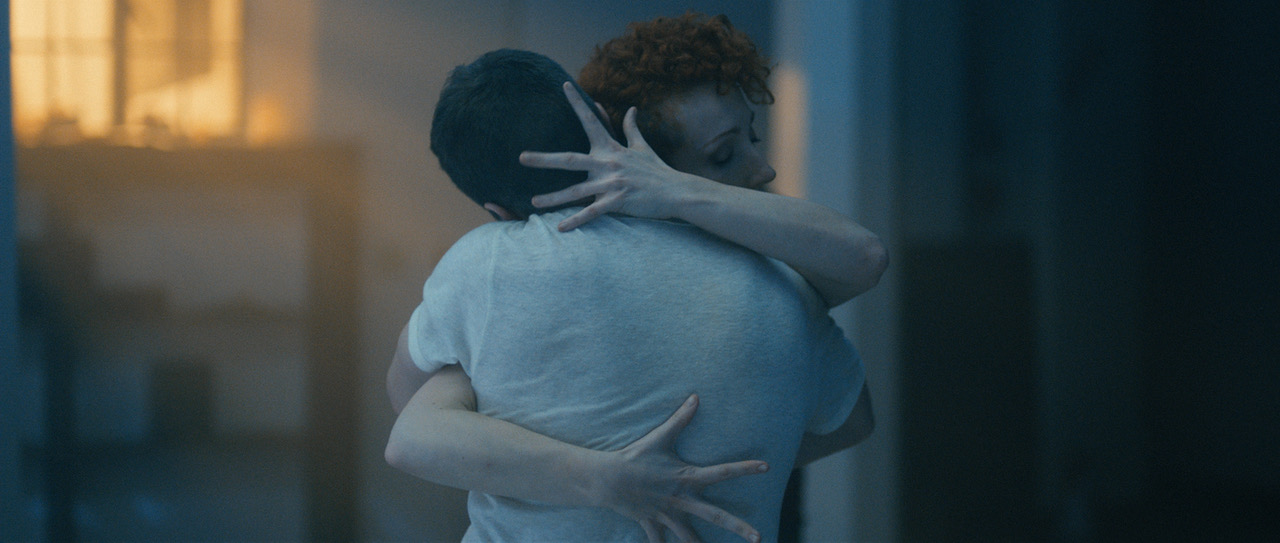 Isaac Ravishankara
Isaac Ravishankara was born to a scientist and a doctor in the mountains of Colorado. He has a degree in physics from Harvard University. He eats vegan and runs often. Aside from being a director of music videos and commercials, he is also the president of the Los Angeles based non-profit OMG Everywhere. Someday, he hopes to go to space, look back down at earth, and be able to appreciate it all.
Isaac is signed to Smuggler / DIVISON7.
Website
Instagram
Steady Holiday - "Who's Gonna Stop Us"
The Lumineers - Sleep On The Floor
The Chain Gang of 1974 - Wallflowers
The Lumineers - The Ballad Of Cleopatra
Esmé Patterson - Feel Right
KT Tunstall - Feel It All
Ellie Goulding - Bittersweet
Phantogram - When I'm Small